Most of our jobs are for immediate placement the same or next day and get filled before we would be able to list them online.
We do get positions needing specific skills or involving a longer selection process.
Positions such as:
CDL Drivers
Hi-Lo Drivers
Machine operators
Maintenance
Torchers
Welders
and others.
These positions often involve submitting a printed resume and having a formal interview.
Below you will find any current listings we have of this type.

For all other available jobs, be sure to check in with your local office daily for updates.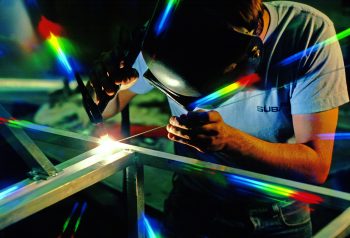 There are currently no vacancies.