About Job Center Employment Services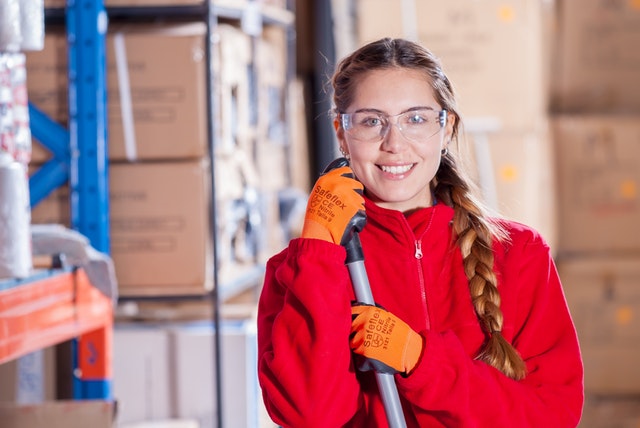 Here at the Job Center We will find you a job with no charge to you! Employment services in Michigan at your doorstep.
Job Center is a well-established, family owned and operated, Michigan based employment service. We've been providing staffing services to Detroit and the surrounding areas since 1983. Over the years we have helped many people find full-time employment.
We staff for a wide variety of factories & warehouses, production lines and similar.
Positions include:
Assembly
Cleaning & Janitorial
Drivers Helpers
Packing & Sorting
Refuse & Recycling
Shipping & receiving
And other light industrial & general labor positions.
As well as skilled trades such as:
CNC Machine Operators
Hi-Lo Drivers
Torchers
Welders
Jobs are usually full-time positions Monday through Friday. Some positions include working weekends, and we staff for all three shift.
We are a temporary to hire service. After you have worked for 90 days the company has the option to hire you in as a permanent employee.
Are you thinking to yourself, I need a job, this sounds great?
Well look no further.
We are one of the top Michigan employment services offering temp to hire employment in Metro Detroit.
Read some of the 5-star reviews people have left us throughout the site.
"The staff at job center are terrific, I worked there a few years back, and I still brag about there services...."
Michigan Employment Services
Interested In Putting In A Job Application? We Thought You Would Be!
How To Apply For Our Jobs
You begin your application process online, and then you will need to visit our office to sign some paperwork before we send can you out to a job, we will contact you and set up a time to come in. Think of it as more of an interview than an application. Your first chance to make a great impression with your future employer.
We all know it can be difficult when applying for a job. You may be asking yourself, what should I wear, how should I behave, what should I bring?
The friendly staff here at Job Center are ready to help you. When you come in please dress for an interview, smart casual is fine with us. Please remember this is a job interview not a night out with friends.
Look your best, bring everything you need, limit your cell phone use, and watch your language. This will go a long way toward making that great first impression.
Be polite, we try to be!
Don't be afraid to speak up and ask us questions if you are unsure about anything, after all, we are here to help you!
Visit our office locations page for our hours, driving directions, and contact numbers.
Applying at Job Center is a great experience. Our warm friendly staff will greet you with a smile and assist you with filling out the application, ensuring you know all our procedures. All you need is a valid State ID, Drivers License or Passport, and your Social Security Card.
We do not accept birth certificates or any ID that has expired. We are unable to accept photocopies or photos, and need the official documents.
The temporary paper ID/License is acceptable as long as it has not expired.
So, if you don't have the required documents or they have expired, get new ones before applying. We would hate to have to turn you away and waste a trip.
Visit your local Social Security Office and Secretary of State to get replacements.
Do I need a resume?
You may also, but are not required to, bring in a printed copy of your current resume, if you have one.
The application process is quick, depending on how fast you write you can finish in as little as 15 minutes.
It is most important that you have a working phone number that we are able to contact you on.
When jobs become available, if we are unable to get in touch with you, we will have to move on to the next person on our list. As such it may take us longer to find work for you.
It is also advisable that you program our number into your phone once you have applied so that you know right away that it is the Job Center calling and you don't miss out!
Would you like to discuss your unique staffing needs? Find out more about how we can assist your company on our Temporary Staffing Services page.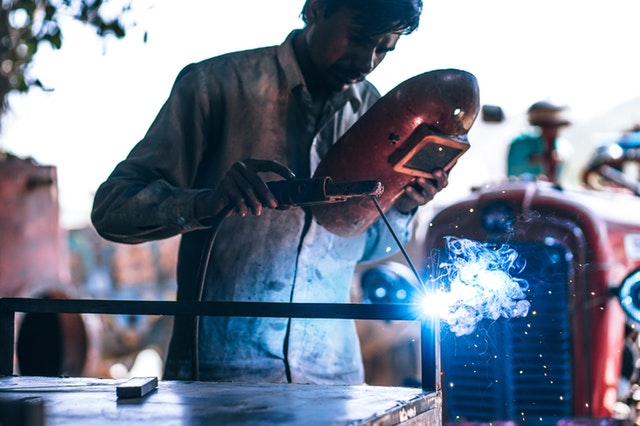 "Nice people. Good location. A lot of good jobs close to you."