Local Staffing Service Providing Temporary Workers
Do you have positions to fill and need a local temporary to hire staffing service?
Are you in need of a service that can provide you reliable temporary workers on a continuing basis?
Do you need to fill general labor, technical, admin, and clerical positions?
Contact Job Center today to discuss your situation. Let us help you with all your temporary to hire staffing needs!
For Our Clients We Provide Top Quality Services
We get to know you so that we can meet any and all your staffing needs.
After 90 days and 450 hours, you can hire in your temporary employee, at no extra cost.
We don't recruit over the phone. We've met with and spoken to our workers at length before considering them for an assignment.
Top quality workers. Our application process ensures that we choose the right candidate for the job. Whatever your requirements may be.
Specializing in the manufacturing industry, we welcome companies from all fields. We aim to get to know and understand your business, and any challenges you may have. We can provide you with qualified temporary workers suited for your specific situation.
Family owned and operated we have been in business since 1983. Built on a commitment to top quality service, you can trust that you are in good hands when you partner with us.
Our success depends on your success, so we work hard to see that we meet and exceed all your needs. Screening applicants using an application/interview process we get to know them better. That way we can provide the right candidates for your specific requirements.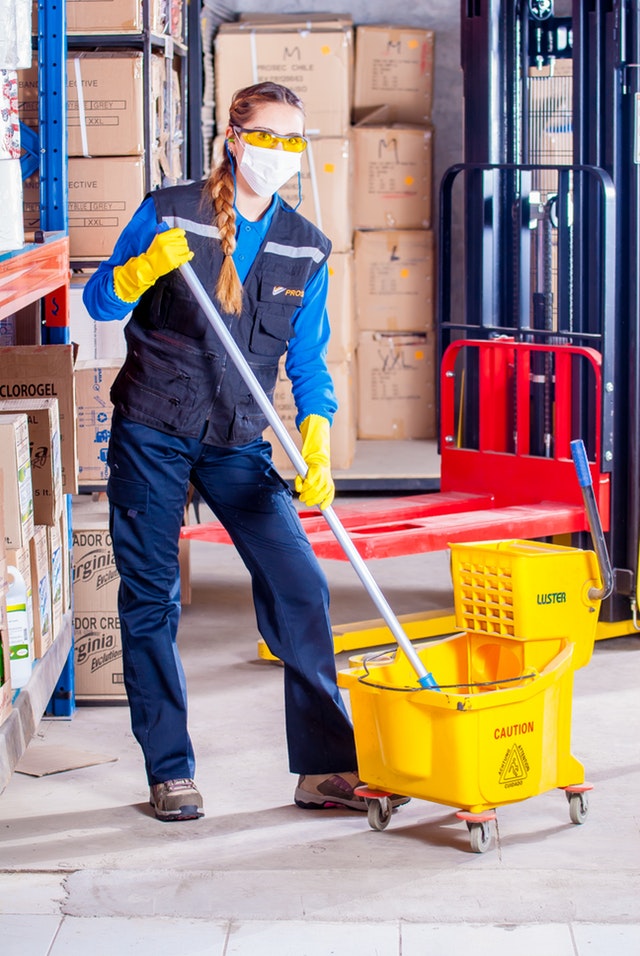 "Helpful and friendly staff"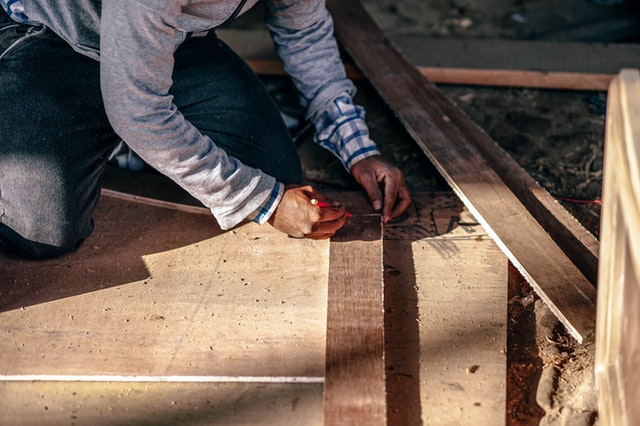 If your company is interested in using our staffing services, then please contact our closest branch for more information between the hours of 9:00 am and 5:00 pm Monday – Friday.
When you call, one of our friendly staff will be happy to assist you with your unique staffing needs, we look forward to hearing from you.